Meetings
First Presbyterian Church
200 East Jackson Street
Morris, IL 60450
First Monday of Each Month
7:00 P.M.
October - May
Please contact us:
1621 Newton Dr
Morris, IL 60450
815-302-3704
New Members are Welcome
Officers
Mary Lee Howard, President
Patricia Buchholtz, Vice President
Kay Carlson, Treasurer
Rose Grossi, Recording Secretary
Lynn Shearing, Corresponding Secretary
Committees
Arts – Donna Cockream,Chair
Conservation – Joeine Dergo/Nilsa Sochan, Chairs
Education – Linda Pecka, Chair
Health & Home Life – Barb Hoffman, Chair
International Affairs – Caroline Cummings, Chair
Public Affairs – Chris Perry, Chair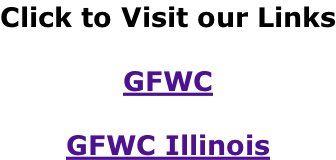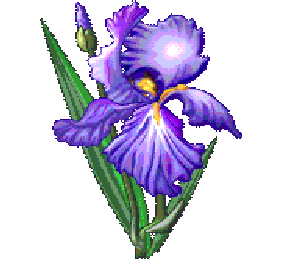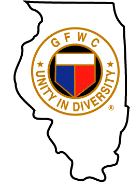 History
The club began in March, 1927 when the Monday Club and the New Century Club merged, creating Morris Woman's Club with 153 members. While many, many community improvement projects have been completed, the emphasis for the greater part of our history was community beautification. While this is still important, education, conservation, home life and domestic violence projects have been at the forefront in more recent years.
The club color is lavender, and the club flower is the iris.
Annual Club Projects
Flower beds at Fire Station 1 and Chapin Park
– community benefits
Bingo at Illinois Valley Industries & Park Pointe Convalescent Home
– clients and residents benefit
Mobile Meals
– shut in individuals benefit
Additional projects in each of the program areas vary annually.